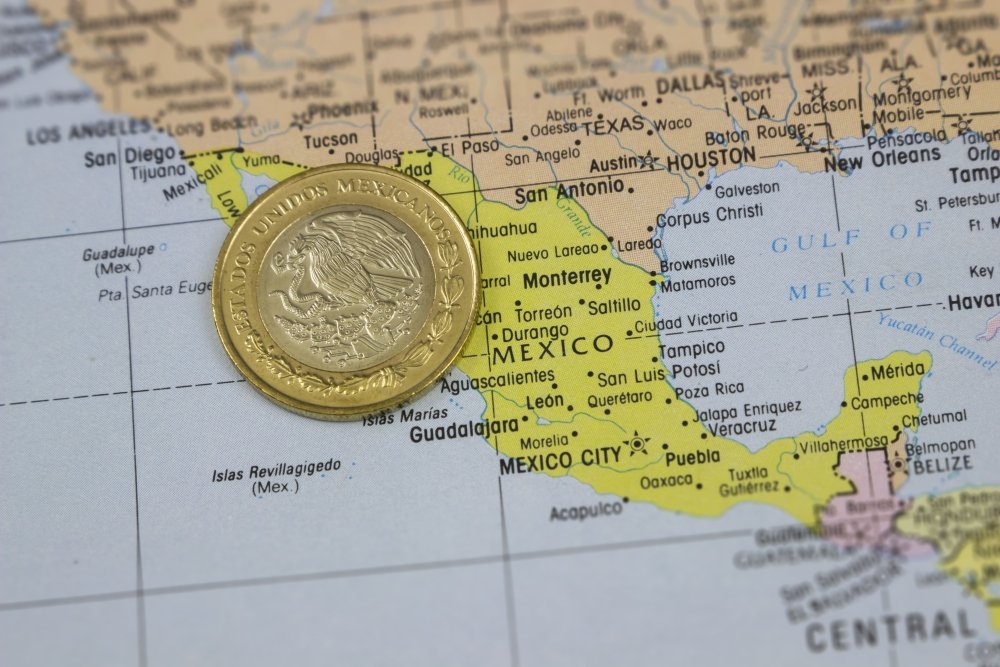 Mexico's Fiscal Policy: A Needed Approach
This Monday the Congress of Fiscal Reforms was held in the Senate of the Republic, which managed to bring together experts in the field, academics, authorities and legislators, who largely agreed on the urgency of establishing a fiscal policy with a transversal perspective, which help strengthen our country's economy.
I have repeatedly stated that Mexico lacks a strategy that strengthens the economy from the roots. The foolishness of putting forward a policy of persecution and fiscal terrorism, has brought as consequences the lack of certainty for private investment, coupled with the lack of public investment that has been limited in the three priority works for the president, and whose execution, in a unprecedented in a democratic country, has been in the hands of the Mexican Army.
In recent days there has been a false feeling of strength in the economy derived from the exchange rate of the peso against the dollar. This vision represents in itself an erroneous and limited interpretation, which prevents seeing the structural deficiencies of the Mexican economy. Neither the exchange rate nor remittances are the result of the president's economic policy, as Mexicans are intended to believe, just as happened with the price of gasoline, which by the way, has not yet reached the desired 10 pesos per liter.
As I expressed in the forum, I share with you that it is urgent that we begin the debate on the fiscal reforms that Mexico needs, but it is also true that this debate must be carried out responsibly, seriously and at the level of our country, which today ranks as the fifteenth largest economy in the world and the second in Latin America.
I reiterate that Mexico needs to address transcendental issues such as Fiscal Federalism and the National Tax Convention to modernize our national tax system.
One Hundred Years of The Mexican Institute of Public Accountants
This Congress coincides with the centenary year of the founding of the Mexican Institute of Public Accountants, a union united and in permanent training to face the challenges that each year throw us in tax matters.
I extend my congratulations and appreciation to my colleagues throughout the country, and especially to the Mexican Institute of Public Accountants, for their tireless work of analysis, updating and training.
The Missed Opportunity in The Trilateral Meeting
After the visit of the presidents of the United States and Canada in the framework of the meeting of North American Leaders, Mexico lost the opportunity to consolidate the relationship, strengthen it and remove doubts about the T-MEC from the middle, to strengthen the economy of our country.
It is clear that Mexico is an important trading partner in the trilateral relationship, which is why the president should have put the interest of the Nation before his political ideology. Unfortunately this did not happen.
This article is originally published on elsoldetlaxcala.com.mx